The specialist of fire rated ductworks.
For more than 30 years Geostaff has been developing products in GRG* which allow the realization of passive fire protection systems and ceiling decoration.
As a pioneer in the field of fire protection products, the Geostaff team is constantly innovating in order to push safety standards to the highest level.
Tested in certified laboratories, our systems excel in the most drastic tests in line with the latest European standards.
GRG*: Glass Reinforced Gypsum (GRG) uses a combination of plaster and fiberglass. Glass Reinforced Gypsum is a more resistant plaster that allows the realization of our fire-protective elements and guarantees the excellent resistance and strength of our boards.
Geostaff offers, through the GEOTEC® and GEOFLAM® ranges, various models and dimensions of 1h to 4h fire protective boards for the construction of ventilation and smoke extraction ducts; the fire-protection of service ducts; the protection of carbon fibre bonded beams as well as for the protection of cable trays.
In order to meet all requirements for passive fire protection, Geostaff also produces pre-moulded fire-resistant elements for the protection of service ducts and shafts (for electrical cables, both combustible as non-combustible pipes and ducts : gas, medical fluids/gasses, air, combustibles…), for the protection of metal columns and fire rated access panels.
Our decorative range: GEODECO® :
On request, we also produce high quality boards for suspended ceilings. Composed exclusively of natural products, these boards are made according to the quality requirements of hotels, luxury buildings and castles.
In order to ensure the performance of our fire protection systems, Geostaff has decided, through a daily control of our production, annual certification audits, to obtain the CE marking of the fire protective boards.
The CE marking was created within the limits of European legislation and certifies the conformity of our products with the declared performances.
At the core of our solutions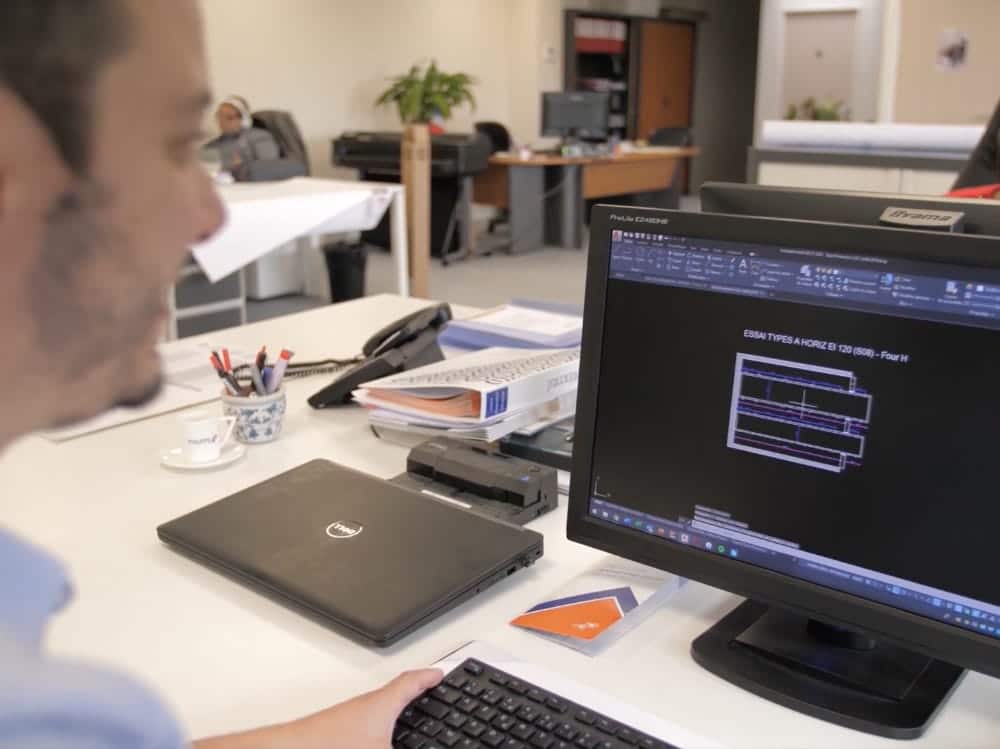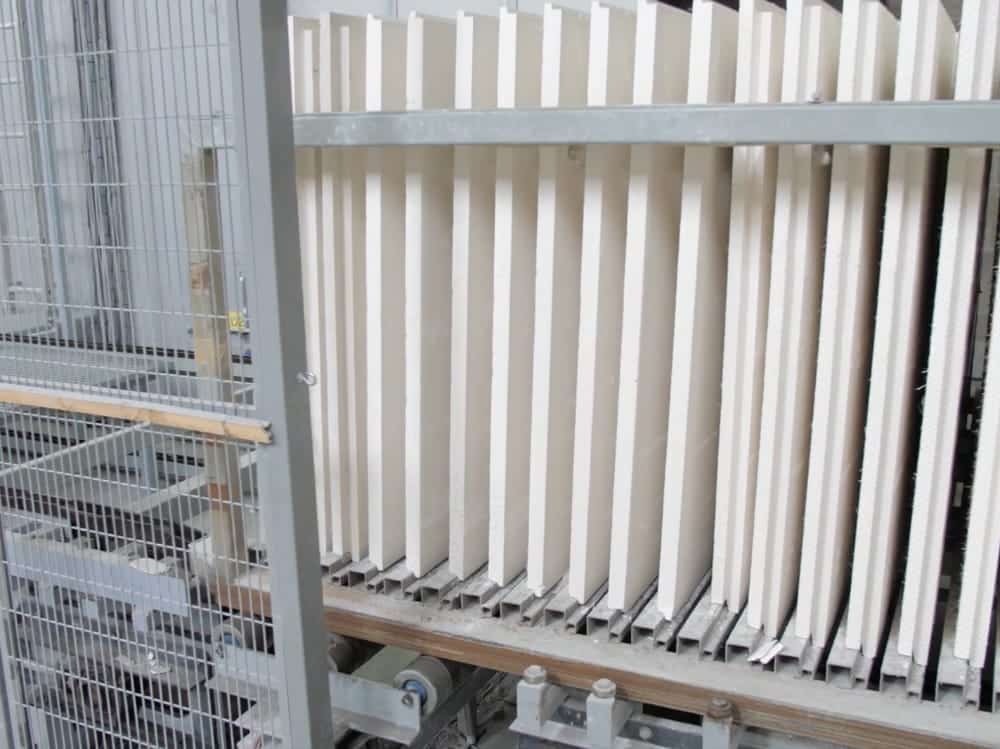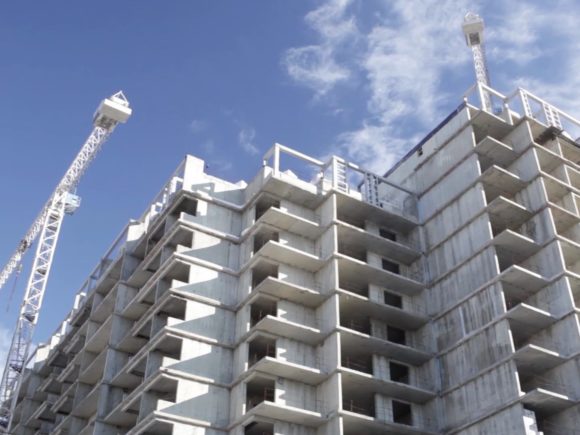 0
plant production located
in the Oise department
0
1 head office
in Taverny